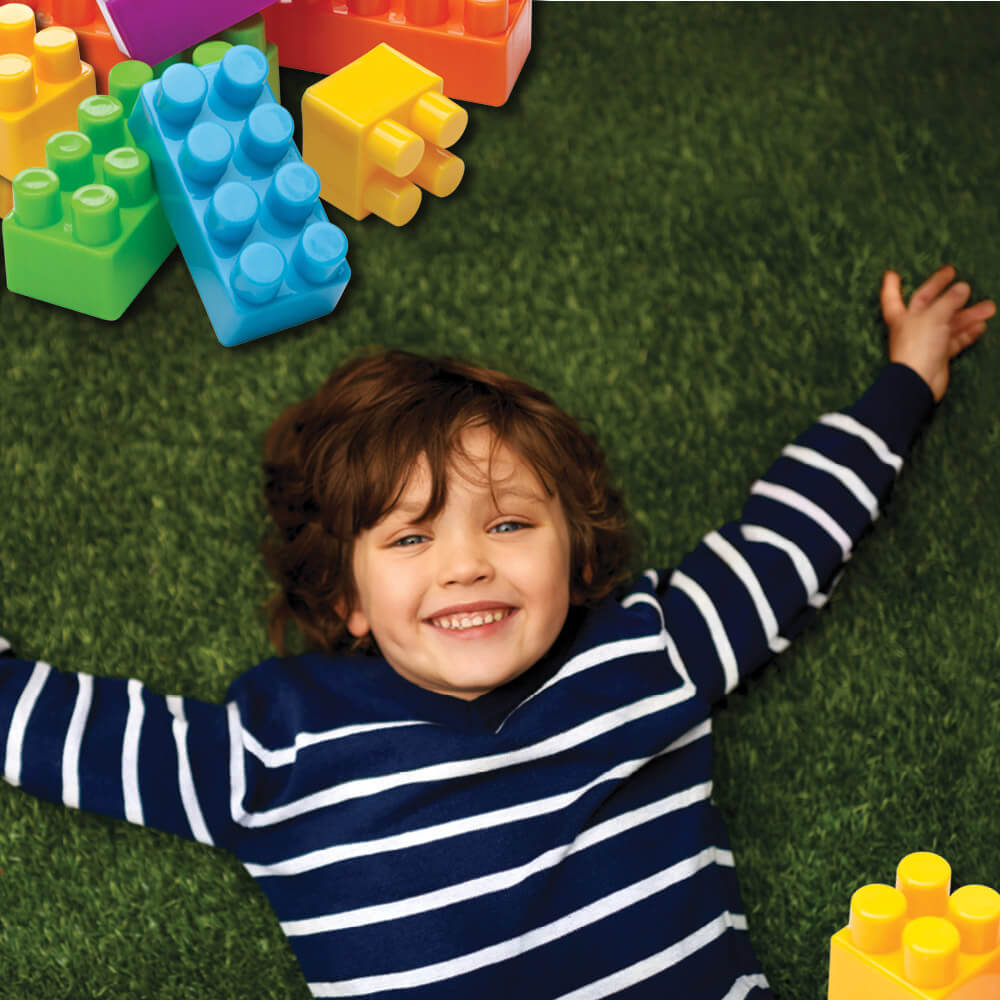 CHANNEL YOUR INNER CHILD
The Laneway is the perfect place for you to grab a coffee from Madame Clarke's or Mr Johnson Eat Drink and get some fresh air, while the kids run around outside getting some exercise and making new friends!
There's plenty of seating options to relax and enjoy a break!
WHAT'S ON AT THE LANEWAY
The Laneway is home to an exciting schedule of entertainment for adults and kids alike… From School Holiday fun to live music and performances.
Plus everyone is welcome to play with the interactive games on offer including giant building blocks and more! NEWS STRAIGHT INTO YOUR INBOX
Sign up below to be in the know about the latest store openings, special offers, competitions, upcoming events and more!
"*" indicates required fields